No medical referral is needed

Pathologies treated by the podiatrist
• Ingrown toenail
• Plantar wart
• Heel spur/ Plantar fasciitis/ Heel pain
• Corn
• Bunion (hallux valgus)
• Morton's neuroma (Nerve impingement)
• Fracture
• Sprain
• Knee pain related to foot type
• Back pain related to foot type
• Limb length discrepency
• Etc.


Services provided on site
• Consultation and diagnosis·
• Major and minor surgery
• Injections
• X-ray
• Diagnostic ultrasound
• Custom plantar orthotics
• Walking boot to immobilize
• Ankle brace, splint and many accessories

Patients area

Go to the patient area to open your file or to consult our guides and resources.
BUSINESS HOURS

Monday
7 am to 7 pm
Tuesday to thursday
7 am to 5 pm
Friday
7 am to 3 pm
*foot care some Fridays only
Clinique podiatrique Simoni Therrien is ready to serve you with the finest team of professionals
Three (3) podiatrists conduct examinations and provide treatment. These friendly and attentive physicians will advise you about your condition and identify the most effective way to control or solve your problem.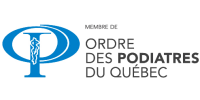 Podiatric services offered in Montreal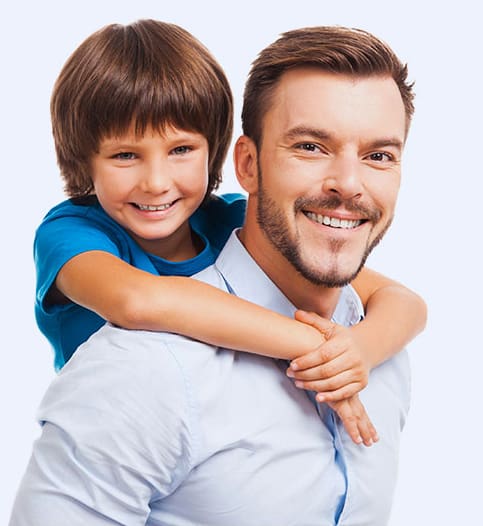 CONSULTATION AND EVALUATION
Discomfort, pain or other symptoms may motivate you to consult a podiatrist. This one will then make an assessment that will allow him to make a diagnosis and determine the best way to treat your condition.