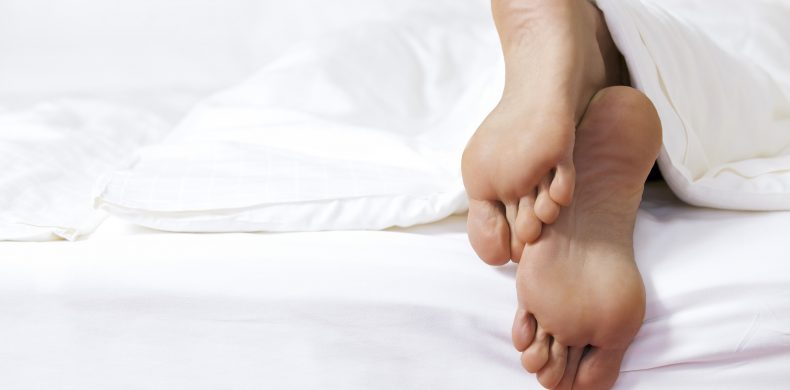 Complete foot care includes a foot bath (if the medical condition of the patient allows it) and care including nail cutting and debridement of callus and / or corn.
A dermatological diagnosis will be given by the podiatrist, that is to say at skin level. If, for example, a plantar wart is diagnosed then it will be treated by the podiatrist himself.
Depending on the condition of the feet, total care time may vary, but it will take about an hour. Under the supervision of the podiatrists, our foot care and hygiene unit offers you quality services that meet your needs.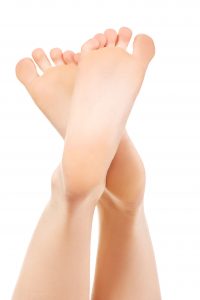 CONSULTATION AND EVALUATION
Discomfort, pain or other symptoms may motivate you to consult a podiatrist. The podiatrist will then make an assessment which will lead to a diagnosis that will determine the best way to treat your condition.