Did you know that you can have surgery here at the Clinique podiatrique Simoni Therrien?
We have a complete operating room with intraoperative x-ray.
Surgery is performed under local anesthesia only. This means much less risk associated with general anesthesia.
If you think you need podiatric surgery, please make a consultation appointment with Dr. Sandrine Therrien, Podiatrist.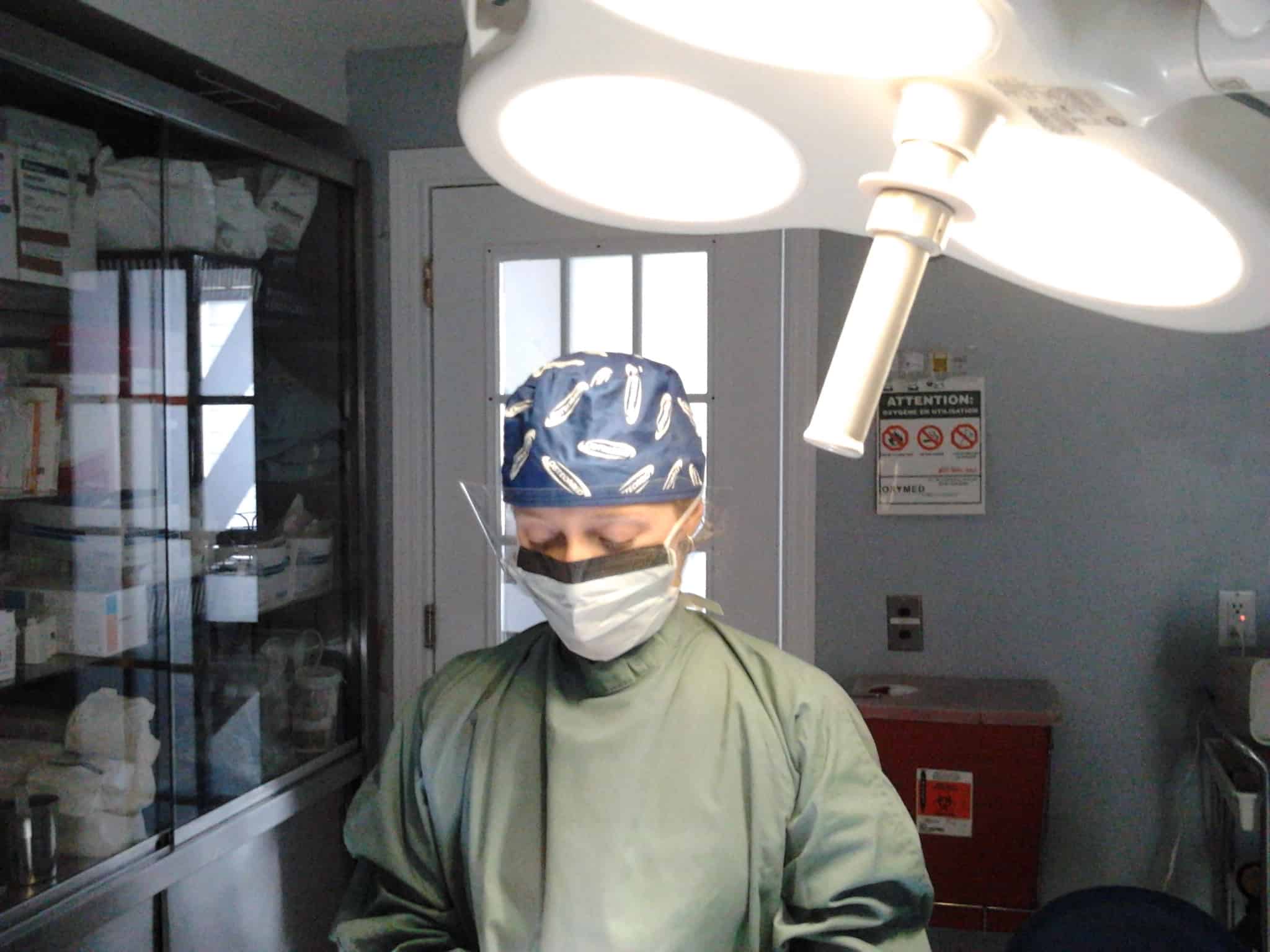 Types of surgeries offered:
Hallux valgus (oignon)

Hammer toes

Skin and bone biopsy

Hallux limitus (osteoarthritis)

Mass excision or cyst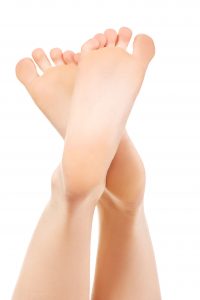 CONSULTATION AND EVALUATION
Discomfort, pain or other symptoms may motivate you to consult a podiatrist. The podiatrist will then make an assessment which will lead to a diagnosis that will determine the best way to treat your condition.